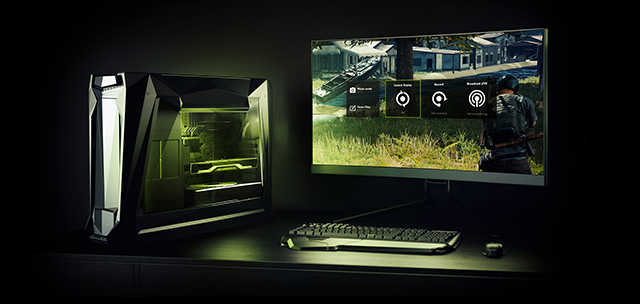 A graphic card for gaming is a printed circuit board designed to provide images of high quality from game software through an inbuilt graphics processing unit.
The graphics processing unit transfers image output from the game to a video display (such as a TV set).
Graphic cards are made of components such as; Graphics processing unit, Memory system, Cooling apparatus, Output & Motherboard interface, BIOS. These components work together to achieve optimal performance.
US-Reviews specification shows that the best graphics cards must have some unique specifications, which could serve as a benefit to gamers. Some of which include;
The latest tech
Breath-taking graphics
Unbeatable performance
A competitive edge
Some factors might be put into consideration in choosing the best graphics for your game from online PC games stores. Some of which include;
Purpose and compatibility
Specifications
Performance ratings
Price
The following can be considered as the best graphics cards …