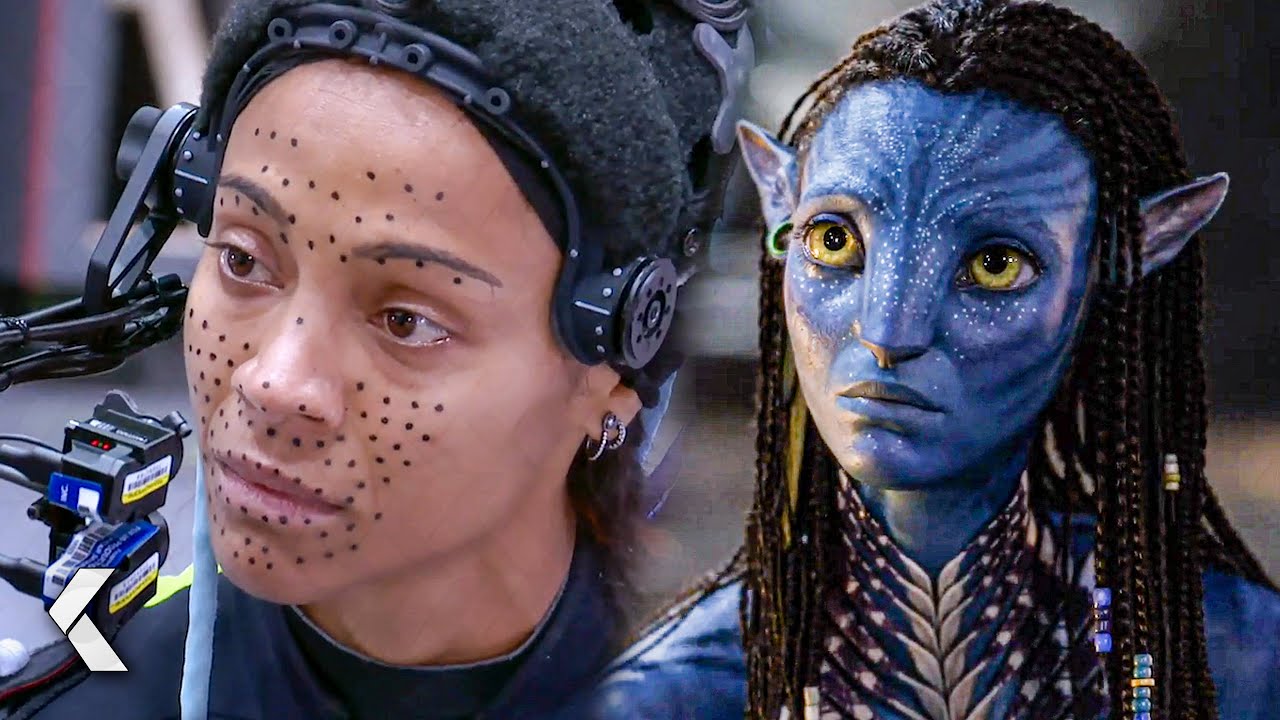 CGI technology is a process for producing three-dimensional animated images using computer graphics as a whole. CGI is the process of creating still or animated visual content using computer software. As well as digital 3D imaging that can create a more real effect on a scene in a film.
This technology also cannot be separated from what is called the green screen technique. This green screen technique is a medium to support the process of making scenes using CGI technology.
Its production is carried out through several stages, starting with the process of forming basic graphic forms on a computer, which will later be used as the main visual material. Then after that, special effects will be added to the images that have been made to make them look more real.
One example is Avatar: The Way of Water 2022, which is a film that is quite successful in … Read more