Smart Phones with Large Capacity Batteries
The battery becomes an important component in cell phones. The greater the capacity of the battery, the phone's ability to stay on will be longer.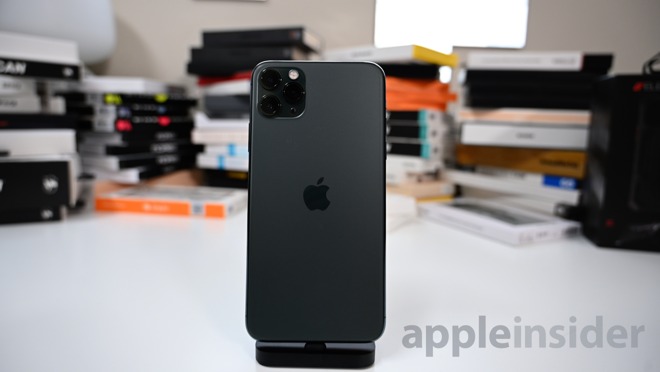 Thus, user productivity can be increased because mobile phones are not often charged. Here are some phones that have the best battery life.
Samsung Galaxy S10 Plus
Samsung Galaxy S10 Plus has a capacity of 4,100 mAh battery. The device is included in the ranks of mobile phones with the best batteries, equipped with three cameras on the back, two in front, and all-screen design for a 6.4-inch screen.
Huawei P30 Pro
Huawei P30 Pro is slightly larger in terms of battery capacity than the Samsung Galaxy S10 Plus. Huawei P30 Pro has a capacity of 4,200 mAh battery with a 6.47 inch screen.
The Huawei P30 Pro has four back cameras, a high-end chipset and an on-screen fingerprint scanner.
iPhone 11 Pro Max
iPhone 11 Pro Max is included in the ranks of cellphones with the best batteries. This Apple mobile phone is powered by a 3,969 mAh battery and reportedly can last up to five hours longer than the iPhone XS Max.
iPhone 11 Pro Max is supported by a 6.5 inch screen with three camera lenses, facial recognition features and iOS operating system.
Moto E5 Plus
The Moto E5 Plus matches the Mate 20 X with a 5,000 mAh battery. The battery ensures that the Moto E5 Plus can last for two whole days. This phone supports fast charging features.
The phone carries a 12MP rear camera specification, 2GB RAM, a 6-inch 720 x 1440 screen, Snapdragon 425 chipset and a fingerprint scanner.
OnePlus 7T Pro
OnePlus 7T Pro is a flagship phone that is equipped with a capacity of 4085 mAh. The device has a 30W fast charging feature, producing 68% in 30 minutes. The phone has a 6.67 inch screen, Snapdragon 855 Plus chipset, up to 12GB RAM and a pop-up selfie camera.